We move Electric Cars! We charge ev movement!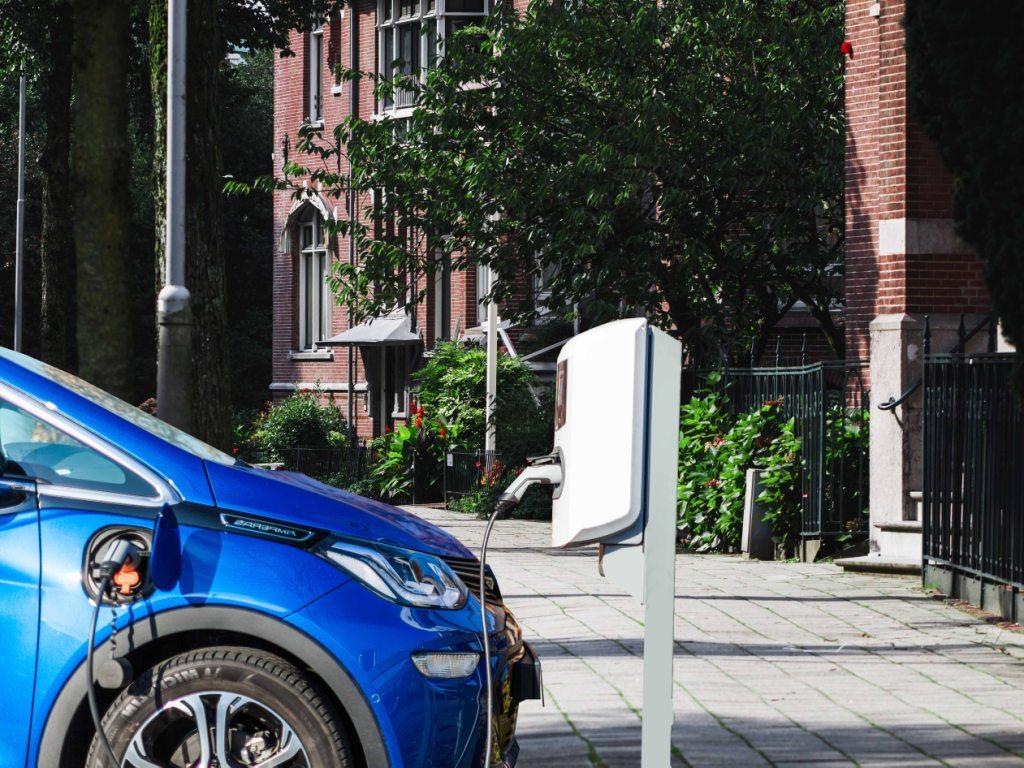 Electric cars are already here! emergons offers you top-quality, high-end EV Chargers. For all type of cars, for all places! 
Offer your customers, employees, and partners the opportunity to visit your place with their electric vehicles!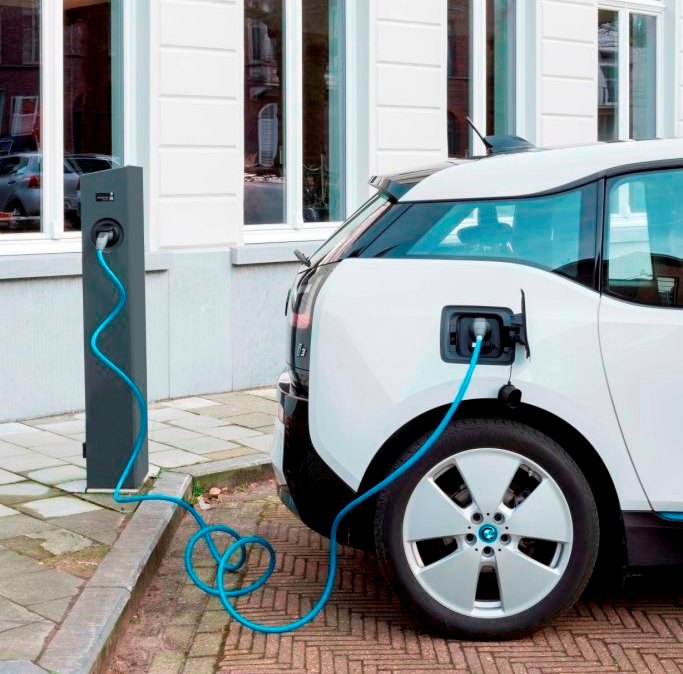 Upgrade your property! Add Grades for Star Rating, GreenKey, LEED, and other certifications!
- Earn positive points for Hotel Star Rating and Certifications: Hotels that install an electric vehicle charger earn points for the Star Rating and for other iimportant certifications like GreenKey and LEED. 
- Be ready to welcome new customers: New customers both abroad and domestic will choose your business because they can use and charge their electric cars during their stay at your place. 
- Be prepeared for the next:  The installation of ev charging infrastructure has already been incorporated into European legislation. Make the move that will bring your company ahead of the competition. 

- Get "Green Identity": Install an ev charger and build ecological and green profile. Your parking space becomes your most powerfull advertisment.   

- Get profit: Use your ev charging station as a sourse of profit or simply offset the cost of electricity consumed by your customers.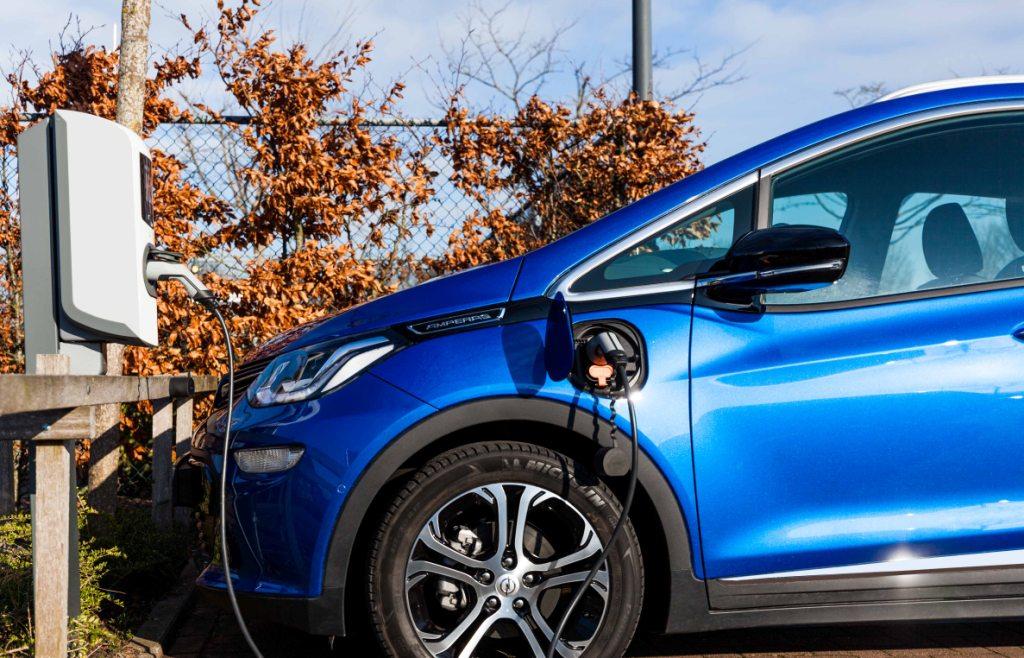 ✓ 100% Made in Northern European Countries 
✓
Δυνατότητα προμήθειας μόνο του εξοπλισμού
For more charge stations visit MotionBOX or call 30 210-7255027